Articles by Hansen
We Need To Talk About "Coming Out" Headlines For Classic Characters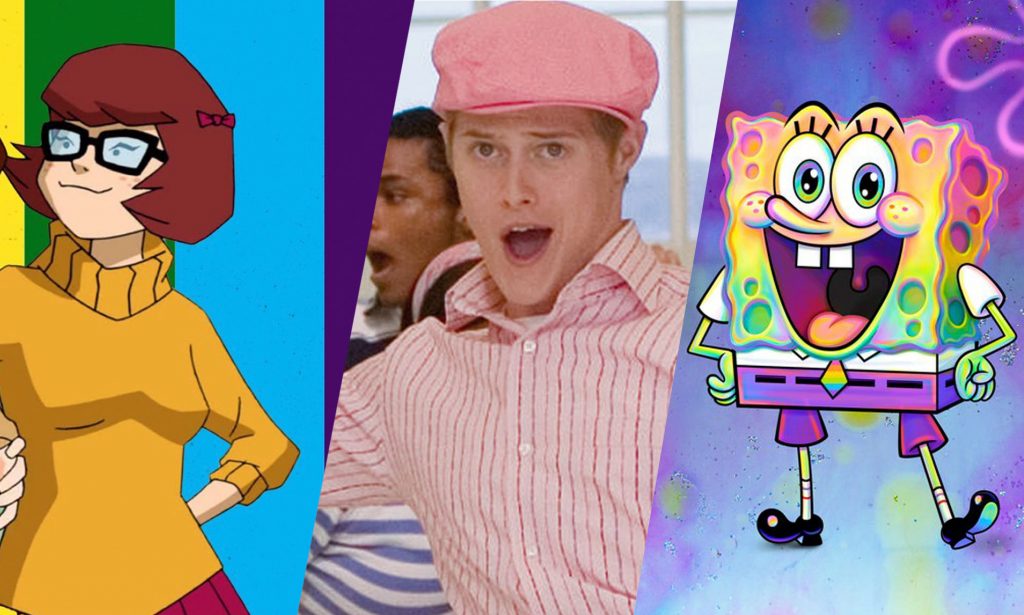 While widely celebrated in queer circles, these headlines actually uproot a much more complex history of queer coding and how these studios and filmmakers are positioning themselves in a new media environment.
Don't Just Mourn Black Trans People, Celebrate Them: A Tribute Watch List
When we see only pain in a community, liberation can feel so distant. It is because of this, celebration and appreciation are some of the most powerful tools against oppression.
Queer Film and The Community That Empowered Me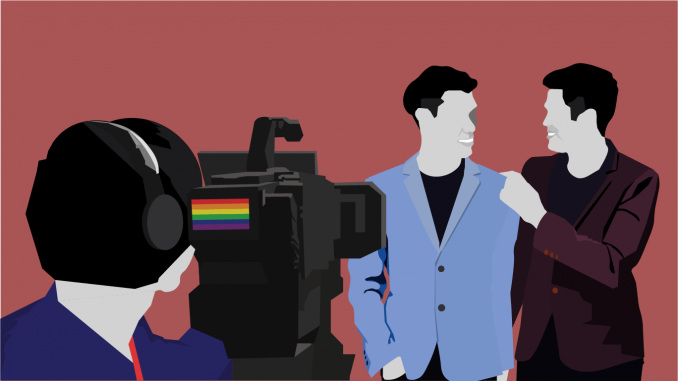 There's a power to the cinema, not just in the stories I can tell, but in the opportunities I have, the people I meet and, most importantly, the community I can be a part of, and that's a feeling I won't let go of.
Articles About Hansen
Temple senior's thesis film shares transgender experience
Hansen Bursic is taking viewers back to the 1980s to tell an important story about the transgender experience. The premise is based on the real-life experience of Jenny Jae Cory, a transgender woman from Towanda, a small, rural town in Appalachian Pennsylvania.
Film Student's Documentary About a Rural Transgender Teenager's Transition Shows at International LGBTQ Film Festival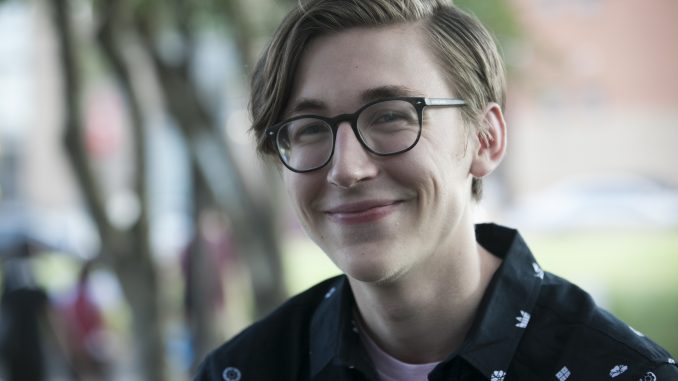 "I think he's going to be somebody who is going to go far," Pancake said. "We're really excited as a department to support him. I felt like that was just a good, amazing first step, getting into a major, national film festival when you're a sophomore."
Student Director Screens Trans Youth Documentary Set in Rural PA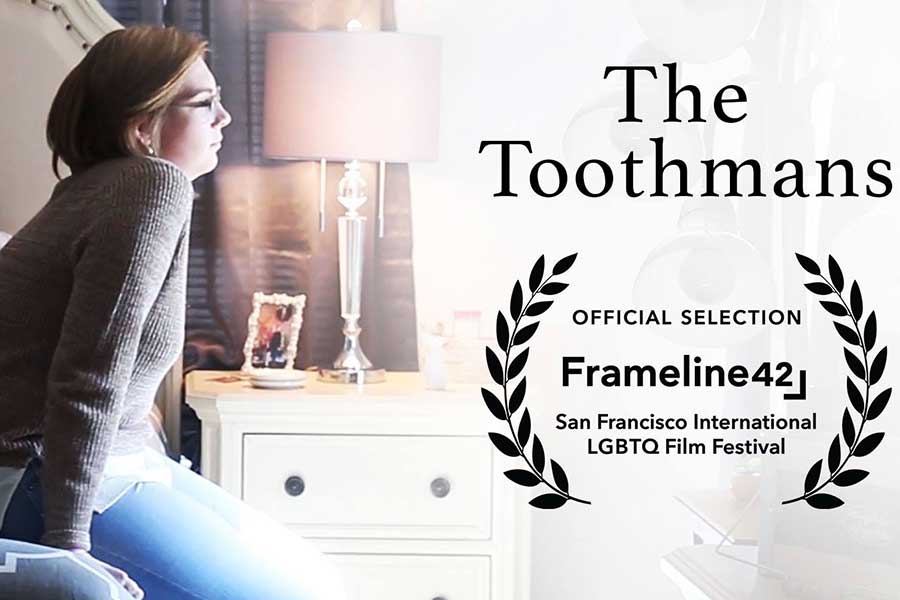 At 20 years old, queer filmmaker and activist Hansen Bursic will be one of the youngest directors in attendance this weekend when his award-winning documentary "The Toothmans" screens at the nation's oldest and largest LGBT festival, held annually in San Francisco.
Documentary Film About Transgender Youth Living in Rural Pa., Selected For Film Festival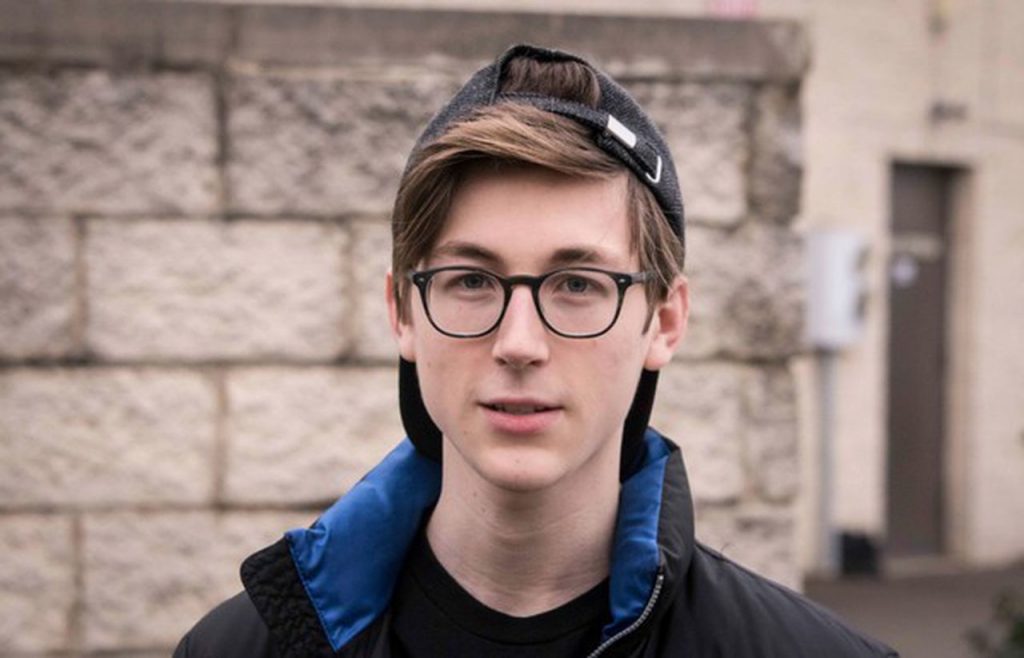 "This story is very timely and incredibly important in a media landscape where these stories are just not told. Too many of the already-limited trans stories focus on urban trans experiences," Bursic said.