Student director screens trans youth documentary set in rural PA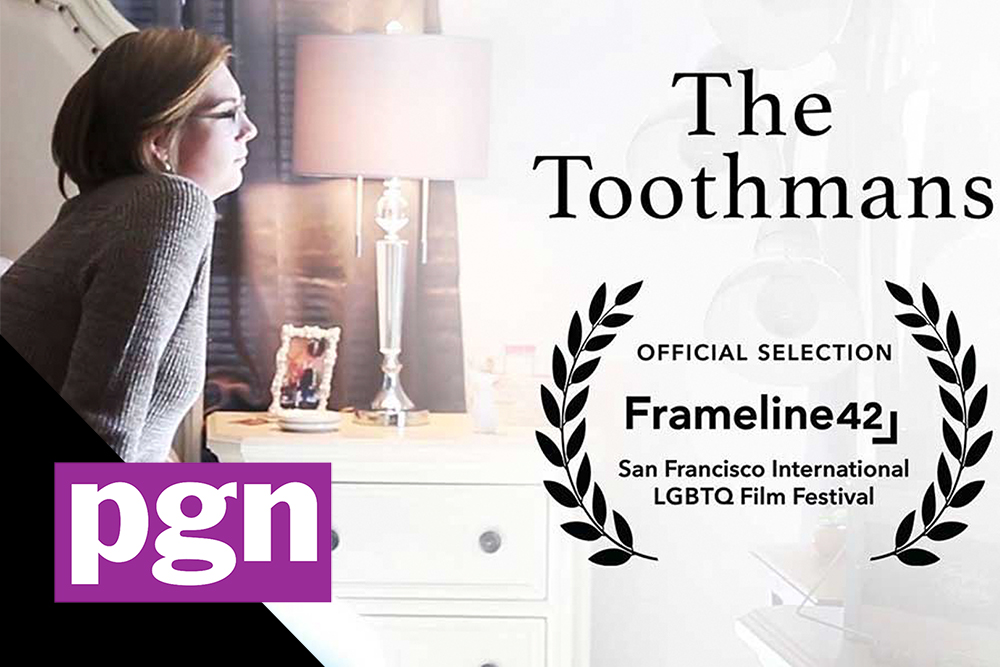 Philadelphia Gay News:
At 20 years old, queer filmmaker and activist Hansen Bursic will be one of the youngest directors in attendance this weekend when his award-winning documentary "The Toothmans" screens at the nation's oldest and largest LGBT festival, held annually in San Francisco.
A documentary short with an eight-minute runtime, "The Toothmans" chronicles the coming out of Cooper Toothman, a trans girl living in rural Pennsylvania, and the pushback she faces from her school's administration.
Bursic said it was the absence of stories like Cooper's that compelled him to tell it.