Director Portfolio
Explore Short films by Hansen Bursic
Hansen Bursic
Hansen Bursic is a Pittsburgh-born, award-winning filmmaker and journalist based in Los Angeles. Building on the legacy of queer and trans creators before him, he has dedicated his work to not only elevating LGBTQ+ narratives through documentary but bringing radical equity to the film industry.
AWARDS
Bursic has accepted multiple awards during his career. Bursic was recently named one of Temple University's 30 Under 30 for his breakout early career acheivement. He was awarded several honors for his filmmaking including an Outstanding Writing/Directing Award from the prestigious Freese Foundation for his film "Halloween 1987″ and the Relationship First Award from the Foundation for The Contemporary Family for his film "The Toothmans." He also received a Golden Quil Award from the Western Pennsylvania Press Club for his journalism around Pride.
AFFILIATIONS
Bursic is the Marketing Manager at Outfest, an LGBTQ+ media and advocacy organization that runs the largest LGBTQ+ film festival in the world. He previously worked at the International Documentary Association (IDA) and on Pennsylvania Values, a campaign to add sexuality, gender identity, and expression protections to the state constitution. Bursic is a fellow of 2023's prestigious Ford Foundation-backed Rockwood Documentary Leaders Fellowship. He also serves on the editorial board of CinéSPEAK's online film journal and on the board of NLGJA's LA chapter.
Latest Writing and Press
From bylines to press coverage, read new content by and about Hansen.
When Philly-based filmmaker Rea Tajiri set out to make a film about her mother who was diagnosed with dementia, she couldn't have imagined the decade-long journey she would be undertaking,[…]
Read more
---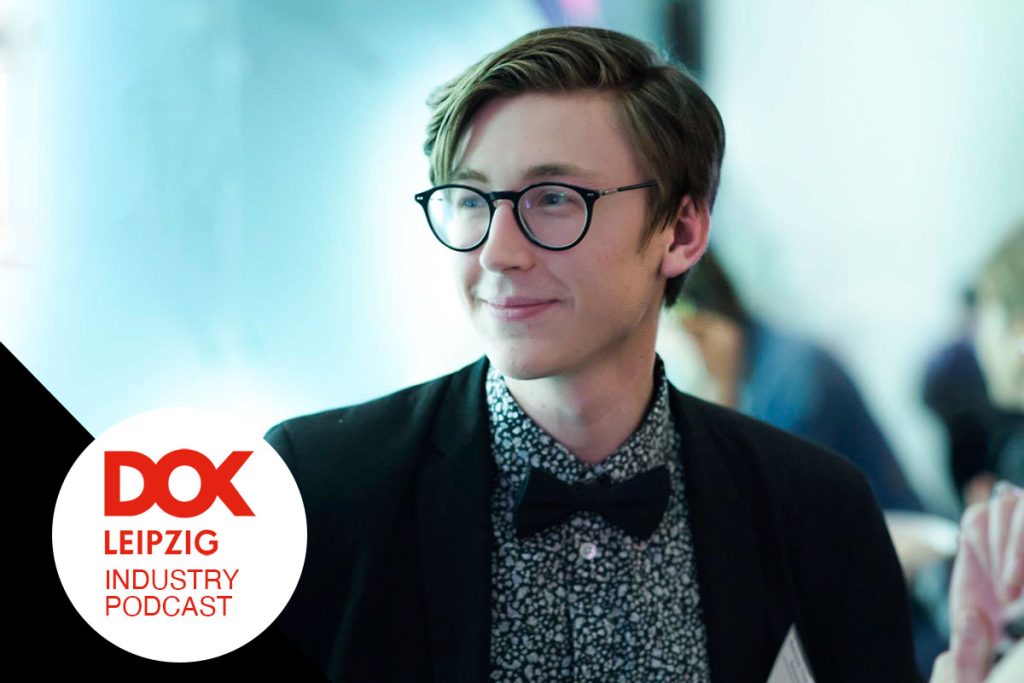 A conversation on the American Non-Profit Industrial Complex and interrogating how these organisations "mission wash" their role in maintaining a status quo within the documentary ecosystem, harming its labour force.
Read more
---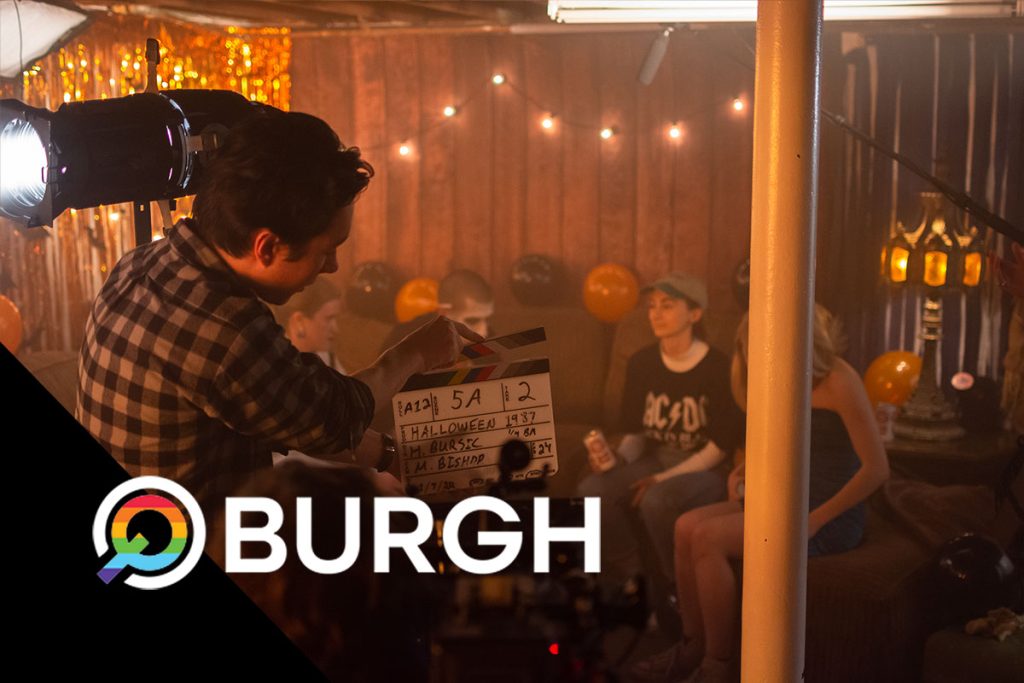 Reel Q, Pittsburgh's annual LGBTQ+ film festival and one of the oldest LGBTQ+ film festivals in the world, will be hosting the world premiere of Halloween 1987. The film is[…]
Read more
---
Contact Hansen
Send Hansen a message and get connected!