Director Portfolio
Explore Short films by Hansen Bursic
Hansen Bursic
Hansen Bursic is an award-winning film director and writer currently based out of Los Angeles, CA. For the past four years, Bursic has been working as an independent filmmaker, journalist and media consultant in Philadelphia and Pittsburgh. Much of his work has been dedicated to telling transparent, meaningful stories that center marginalized voices. Through both fiction and nonfiction film, Bursic has explored a variety of social issues including transgender rights, rural representation, and LGBTQ+ nondiscrimination all through personal, character-focused films.
AWARDS
Bursic has accepted multiple awards during his career as a filmmaker. Most recently, Bursic was given an Outstanding Writing/Directing Award from the prestigious Freese Foundation for his film "Halloween 1987." His 2017 film "The Toothmans" also went home with several awards including the Relationship First Award from the Foundation for The Contemporary Family and a Best Documentary Award from the Lancaster International Short Film Festival.
AFFILIATIONS
Bursic is the Digital Communications Coordinator for the International Documentary Association (IDA). He recently worked as the Lead Media Coordinator for the Pennsylvania Values Campaign, a campaign advocating for sexuality, gender identity, and expression to be added to Pennsylvania's state nondiscrimination protections. He also serves on the editorial board and as a contributor to CinéSPEAK's online film journal. Other publications his writing has appeared in include Documentary Magazine, QBurgh and QueerPGH. Bursic has a BFA in Film Directing from Temple University.
Latest Writing and Press
From bylines to press coverage, read new content by and about Hansen.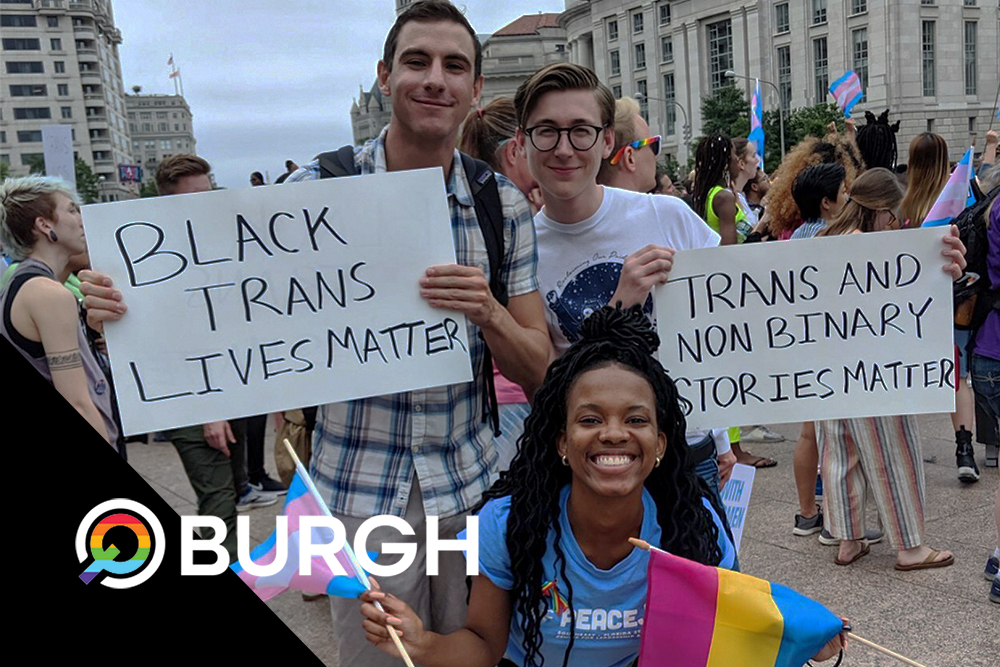 My first Pride was a protest led by Black trans women and non-binary people. It was stopped by police with rubber bullet guns at the ready. This was my experience[…]
Read more
---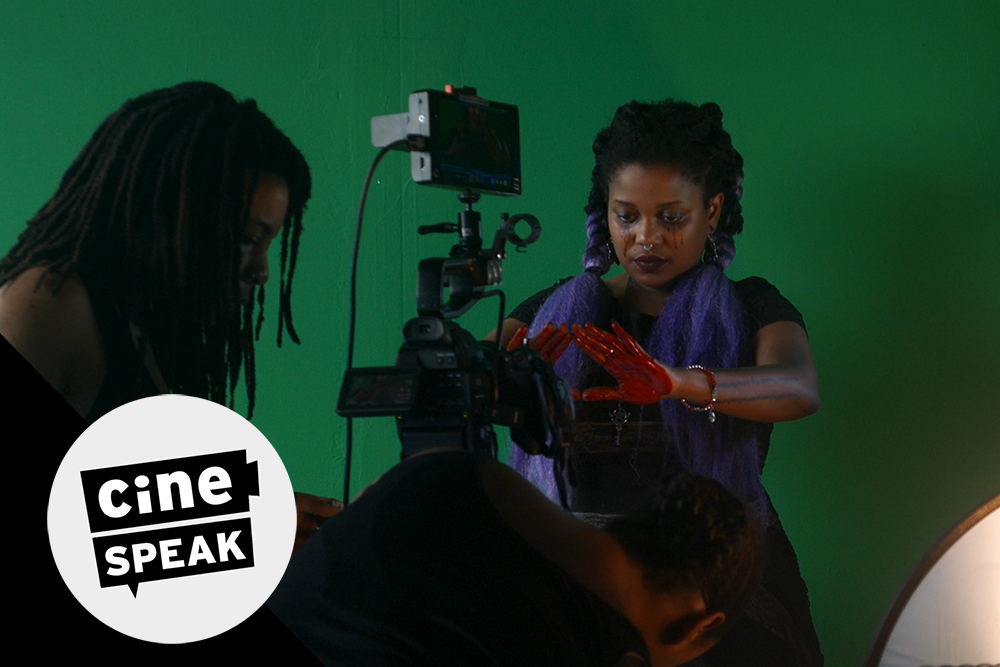 CinéSPEAK: We are deep into Pride Month, and in Philly we have so much to celebrate. Philadelphia has a thriving and diverse LGBTQ community, and the city is a hotbed[…]
Read more
---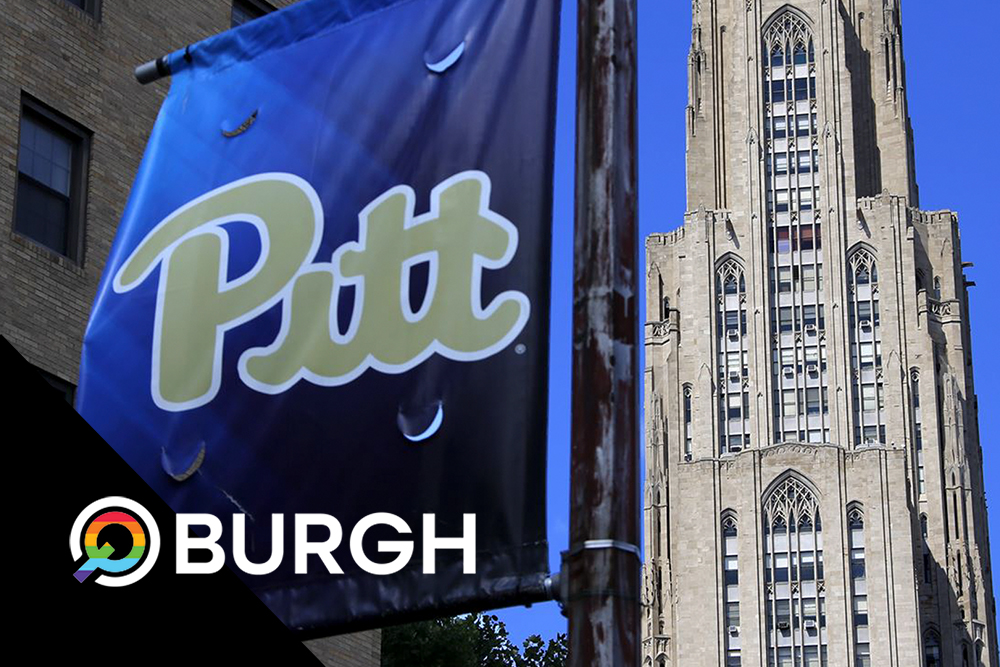 QBurgh: High rates of LGBTQ sexual assault, no centralized resources, and the only R1 University without a dedicated space for LGBTQ students; these are some of the many troubling conditions[…]
Read more
---
Contact Hansen
Send Hansen a message and get connected!