Film student's documentary about a rural transgender teenager's transition shows at international LGBTQ film festival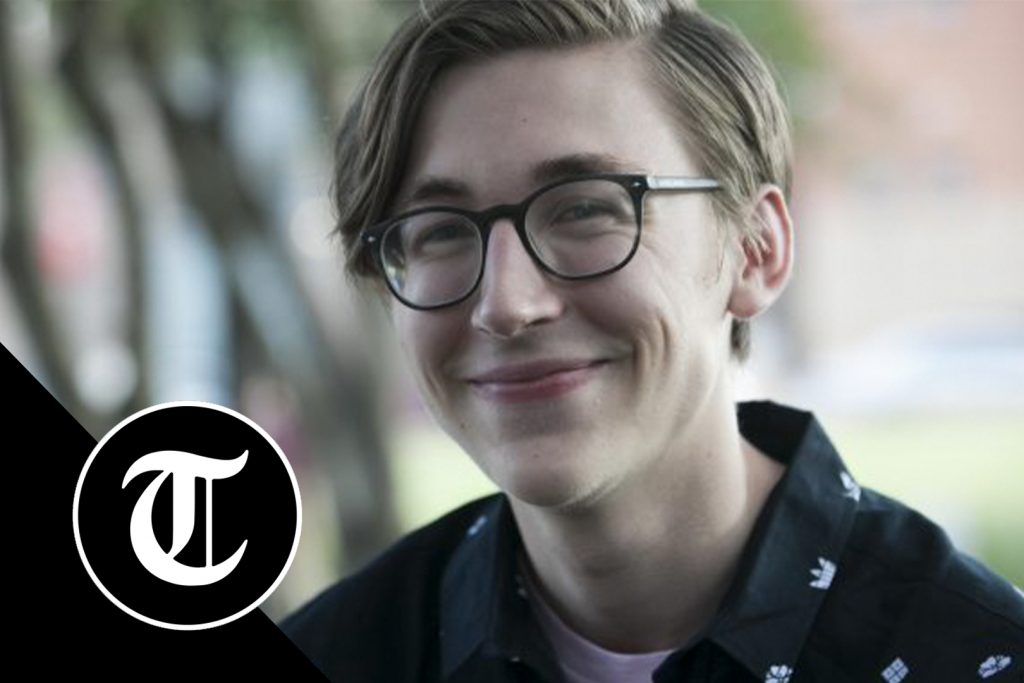 Temple News:
Hansen Bursic was at work the day he received a congratulatory email notifying him his documentary "The Toothmans" had been accepted into San Francisco-based Frameline42, the largest and oldest LGBTQ film festival in the world.
"My boss just saw me completely break down," said Bursic, a junior film student with a concentration in directing who works for Temple University's Strategic Marketing and Communications team during the school year. "I never expected something like this to ever happen, let alone [so young]."
"The Toothmans" is an eight-minute documentary about Deb and Jim Toothman and their 17-year-old transgender daughter, Cooper. The Toothmans are a rural family from McConnellsburg, Pennsylvania, a remote area of Fulton County.