Queer film and the community that empowered me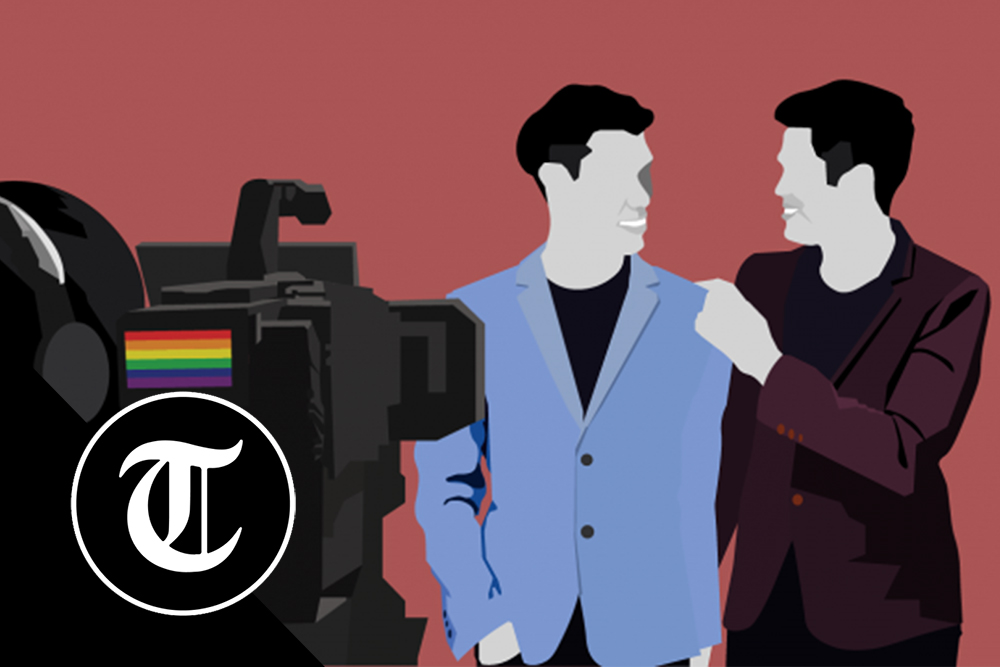 Temple News:
I started the Queer Film Collective in the fall of 2017 to create a community of LGBTQ and allied filmmakers at Temple who felt passionately about queer stories. I kept saying to myself, "There is no reason we couldn't create a space like that here."
A year later, we hosted DiamondQ, Temple's very first LGBTQ film festival with all-star jurors, a creators' panel and seven truly fantastic films.
I can't help but feel grounded and represented here, now more than ever. I feel honored to recreate the same energy and community that carried me during the film festival, a space that made me feel like I belonged somewhere.