Temple senior's thesis film shares transgender experience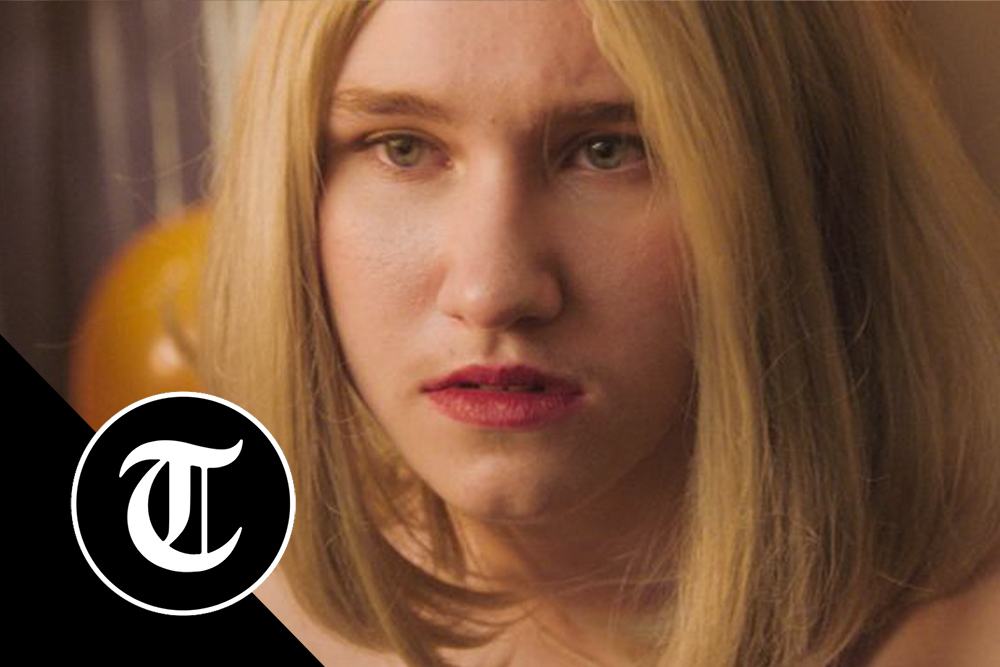 Temple News:
Hansen Bursic is taking viewers back to the 1980s to tell an important story about the transgender experience
"Halloween 1987" tells the story of Cory, a gender-questioning teenager whose girlfriend, Meg, wants them to wear a couple's costume to a Halloween party. Because Cory presents themself as a boy, Meg comes up with the idea that she dress up as Cory, and Cory dress up as her. Cory, although hesitant, agrees, and the night changes Cory's life.
The premise is based on the real-life experience of Jenny Jae Cory, a transgender woman from Towanda, a small, rural town in Appalachian Pennsylvania. Bursic met Jenny Jae Cory while working as the lead media coordinator for the Pennsylvania Youth Congress, the state's sole LGBTQ youth advocacy organization, according to its website.